Windsor Tree Service that Cares about Trees!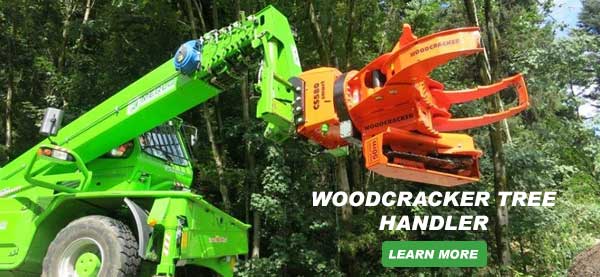 That's why tree services in the Windsor Ontario region are provided by certified arborists at Neuheimer Tree Care. We want to help you maintain beautiful and healthy trees and shrubs, and develop an outdoor environment you love. Not only will we care for your trees, we provide a variety of services that will help you to make informed decisions about the landscape of your property.
Windsor and Essex County is home to a vast number of tree and shrub species. While most trees are beautiful and beneficial to the environment, there are could be disease, pests, or decay that can create a potentially expensive and dangerous situation.  At Neuheimer, we can identify hundreds of varieties of trees and other plants, as well as threats to your landscape. Discover why our tree care service will save you money and keep your property in its best possible condition.
Our Tree Services
Your property may be worth more than you think. Our tree service includes tree inventory and valuation so that you can have a more accurate understanding of the value of your property. We can help you make informed decisions on trees that may have become dangerous or are an insurance risk due to excessive growth, proximity to power lines. With our help, you will discover the best type of tree to plant based on soil and environment and the most beneficial location for obstacle-free growth.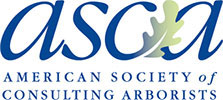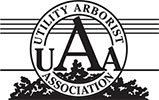 Our tree service area includes Windsor, Ontario and surrounding areas, including Belle River, LaSalle, Amherstburg, Tecumseh, Essex, Kingsville, Leamington, and the rest of Essex County.