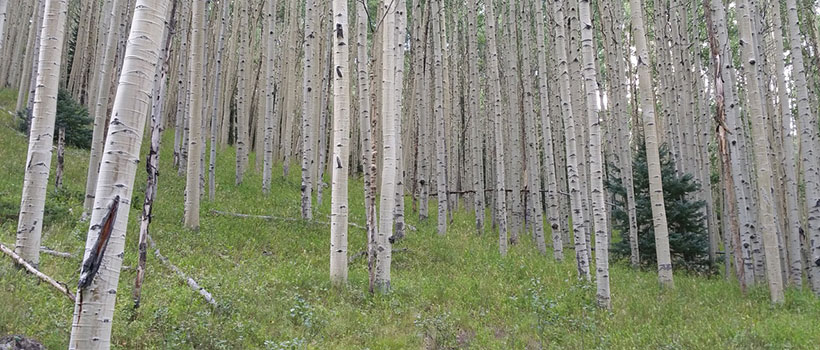 When a Neuheimer Tree Care certified arborist performs a tree valuation, you are receiving more than just a mere appraisal for the worth of your trees. You are getting the benefit of understanding the true value of your property. Large pieces of property with abundant tree growth are worth significantly more than treeless properties, but there are many factors to consider in assessing the actual value of trees and property.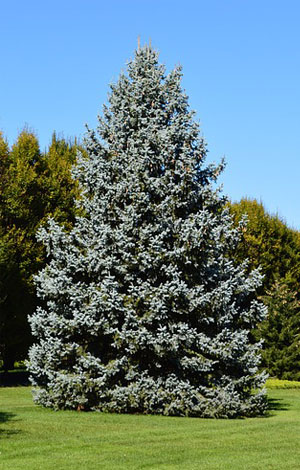 Tree Values
Trees can be considered valuable in many ways:
Aesthetic value
Environmental value

Reduction of pollution
Oxygen / carbon dioxide exchange
Wildlife shelter
Erosion protection

Providing shade and reducing utility usage
Lumber value
Horticultural Value
Replacement value
Rare and unique species can have higher horticultural value simply because they are considered desirable by those who may wish to harvest seeds and nuts for propagation. Some woodlots may contain a large population of a tree species that are valuable as lumber if the property owner should decide to clear it. The value of waterfront property may be increased by trees that provide erosion protection.
In the event that a destructive force has caused the death of a tree on your property, some insurance claims may include consideration for damages and replacement to trees considered valuable.
An arborist determines value through several methods according to ISA (International Society of Arboriculture) standards. Your tree valuation will help you make important decision for the future of your property.