Neuheimer Tree Care offers a full range of tree services to care for your trees, shrubs and bushes. We care about trees and want you to be happy with your property. Our certified arborists will keep you fully advised on everything we're doing so that you can make the best decisions about the care of your property.
We are happy to provide: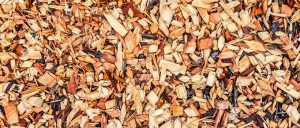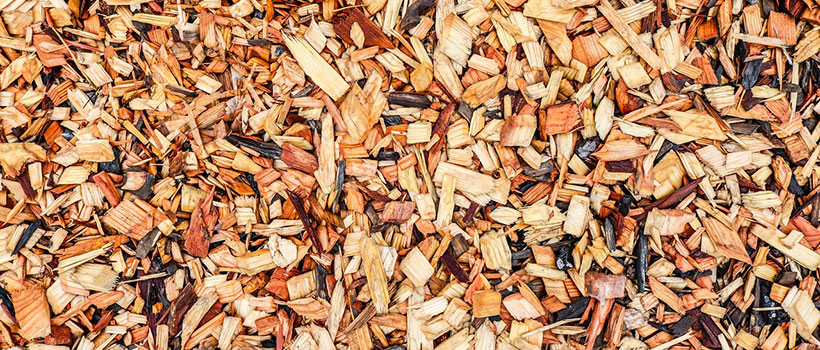 If you require a service that is not listed here, please contact us and we will be happy to assist you in getting the service you're looking for.